Leading Life
with Wellness
Give Yourself Permission to Heal
Dr. Gerda Edwards, PhD, DNM, DHS, FDN-P
Doctor of Natural Medicine
Post Cancer Recurrence Risk Reduction Specialist
If you were given a choice between feeling good with an abundance of energy or not feeling well day in and day out, I'm sure you would choose to go through every day with health and vitality.
What would be your first step to improve health?
I'm guessing it would be an online search and at the end of countless hours you would likely be confused, frustrated and anxious.
What you are hoping for is to feel good again, regain balance and achieve a level of resilience where you can live the life you love every day.
The Road Back to Health and Vitality
Having correct information and tools for your specific situation is empowering! Working with Dr. Gerda will help you gain clarity and confidence to make informed decisions. She will help you find the inspiration to take steps toward achieving transformational change in your health and your life!
YOU are the healing force!
Ignite your healing
potential
Create an emotional and physiological environment where chronic illness or disease can't thrive!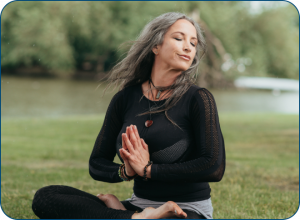 Strengthen your emotional resilience and craft a healing mindset.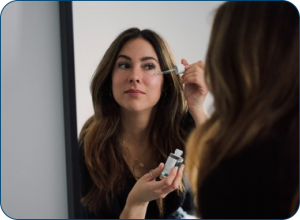 Build a targeted toolset specifically designed for you with a "less is more" approach.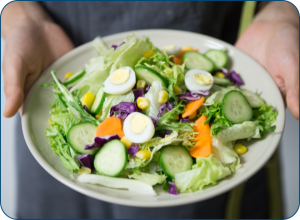 Remove physiological and nutritional obstacles to healing.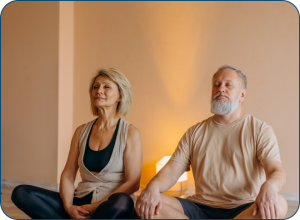 Learn to manage stress and reduce inflammation.