Leading Life
with Wellness
Give Yourself Permission to Heal
Dr. Gerda Edwards, Ph.D., DNM
Doctor of Natural Medicine
If you were given a choice between feeling good with an abundance
of energy or not feeling well day in and day out, I'm sure you
would choose to go through every day with health and vitality.
---
What would be your first step to improving health?
I'm guessing it would be an online search, and you would likely be confused, frustrated, and anxious at the end of countless hours of research. You are hoping to feel good again, regain balance and achieve resilient health where you can live the life you enjoy every day.
The road back to health and vitality is waiting for you!
Life is about choices to increase or reduce your risk of illness.
Dr. Gerda's coaching and online programs will take you to a deep understanding of what it takes to be and stay healthy, emotionally and physically. Her thought-provoking approach will prompt you to think about things most have never considered.
The environment we live in is challenging, with the assault of toxins, chemicals, and stress affecting our functional health. This warrants a little help navigating unique requirements to achieve health goals.
Reducing the risk of chronic illness and disease equals a roadmap, your unique requirements, clarity, confidence, and courage to make informed decisions.
---
It's about being empowered and inspired to take actionable daily steps toward lasting transformational change in your health and life!
YOU are the healing force!
Ignite your healing
potential
Create an emotional and physiological environment where chronic illness or disease can't thrive!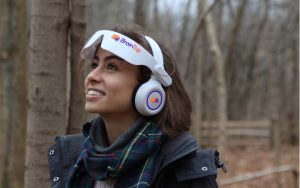 Strengthen your emotional resilience and craft a healing mindset.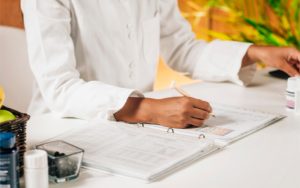 Build a targeted toolset specifically designed for you with a "less is more" approach.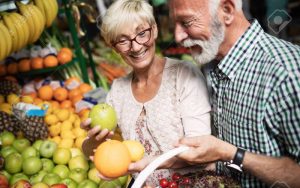 Remove physiological and nutritional obstacles to healing.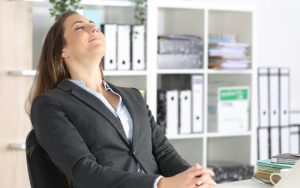 Learn to manage stress and reduce inflammation.
Male -Small Lymphocytic Lymphoma (SLL/CLL)
Dr. Gerda developed a customized protocol to address the many underlying and related issues at the core of why I was where I was in my personal health journey. She saw my situation as a one-of-a-kind that wasn't to be addressed with some one size fits all solution. We embraced this as a family journey that included education on food, cooking, the kitchen, the environment, emotions, spirit, intellect, and more. Dr. Gerda brought wisdom, experience, and insight into each area with tact, sensitivity, and with patience.
I like to take the biggest prize for being cancer-free!
In fact, my traditional oncologist recently got me approved to go to the National Institute of Health because he couldn't find cancer, and he knew it was there. He had recommended a pharmaceutical treatment plan. Upon my visit to NIH, I was sent home, being told there was nothing there to treat! With Dr. Gerda's guidance, knowledge, support, and resources, we brought my body back into the state that God created it to be.
I would highly recommend Dr. Gerda to anyone looking to harness the potential of your body to live a healthier and happier life! I am cancer free because I did.
46 year old female – Stage 2 Breast Cancer
I was diagnosed with stage 2 breast cancer and carefully looked at all my options. It was not an easy decision. I believed that my lifestyle choices and stress levels were responsible for my diagnosis.
And I believed that if I changed my ways, I can also heal so I chose an all natural regimen without chemo, radiation or surgery.
The road was not easy but I made the decision to put myself first and change my life. The guidance, coaching and inspiration were key to helping me become a cancer victor!
A Client's Success Story Can be Your Success Story
A return to vibrant health and enjoying life again!
---
63-year-old woman – Non-Hodgkin's Lymphoma
I chose to undergo chemotherapy and radiation. Dr. Gerda immediately designed a parallel program with natural medicine to reduce side effects and keep my health as strong as possible. As a result, I had NO complications, infections or fevers. My oncologist marveled at how well I was doing.
Post treatment, I was cancer free, but it returned after a few months. Opting out of chemo, I chose to enter a 1-year clinical trial for Lymphoma. During the two month wait, Dr. Gerda worked with me to transform my health at every level. I reported to the clinical trial and after extensive testing, they revealed NO cancer.
I know with every fiber of my being that the entire course of natural medicine Is DEFINITELY the reason I am cancer free! And I continue to follow her after-treatment protocol.
---
Elevate Your Health – Change your Life